Progressive Culture | Scholars & Rogues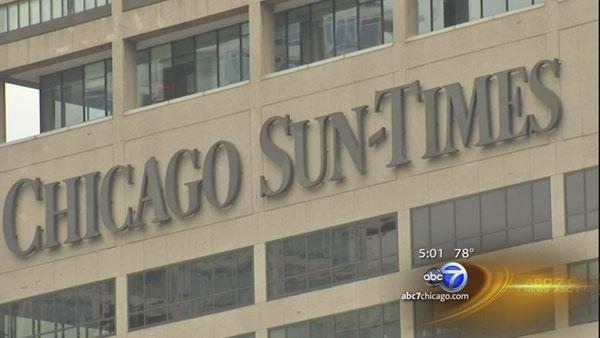 That crashing sound you just heard from the Upper Midwest was the Chicago Sun-Times throwing its photography staff out the window. All 28 of them. Pulitzers and everything. The paper explained thusly:
The Sun-Times business is changing rapidly and our audiences are consistently seeking more video content with their news. We have made great progress in meeting this demand and are focused on bolstering our reporting capabilities with video and other multimedia elements. The Chicago Sun-Times continues to evolve with our digitally savvy customers, and as a result, we have had to restructure the way we manage multimedia, including photography, across the network.
This seems a clear and official acquiescence to the idea that the Sun-Times presence has now crossed the tipping point, that it is more about online than it is the traditional daily paper channel. And the logic about the value of video content in the online…
View original post 711 more words